No, not these kind!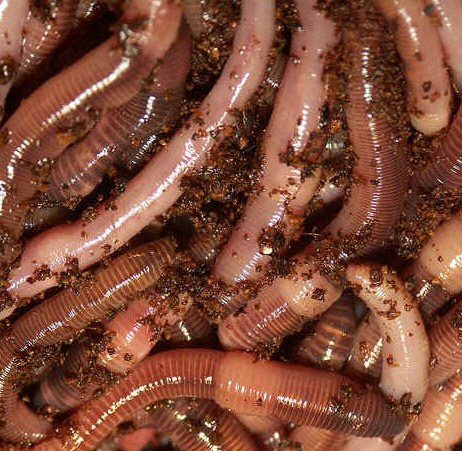 Much worse, as in Stuxnet.
The IT geek in me is both fascinated and frightened by what happened to the Islamic Republic of Iran's nuclear program not too long ago.  It is wickedly brilliant, suggesting a team of VERY smart people with a lot of hard to obtain information at their disposal.  Oh, generous amounts of  funds and equipment too.
This is all very real and reveals the vulnerabilities inherent in the networked, computerized society we all live in.  The scarry part is that although this attack was directed against a malignant nation, similar attacks have already been directed against the United States.
Information warfare is reality, where this leads is anybody's guess.
Number of comments: 0
Add comment
November 30th, 2010 by admindude